Isolator & Controlled System Manufacturers
Environmental Monitoring Solutions from Experts You Can Trust
Use Particle Measuring Systems' proprietary equipment and applications experience to design, install and monitor viable and nonviable particles in isolators, contained and closed aseptic manufacturing systems according to the most recent regulatory requirements; all from one source.
Count, report, document and manage environmental monitoring data using PMS software that meets current and anticipated global data integrity requirements. We are experts in helping isolator and controlled system manufacturers provide their customers with complete contamination monitoring.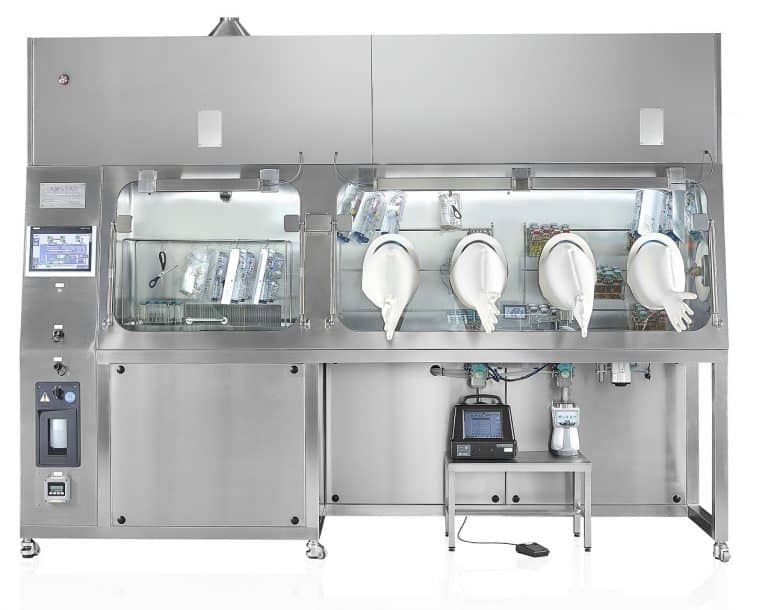 Particle Measuring Systems has experience in, and can accommodate, virtually any  isolator or controlled system manufacturing system.
We work closely with OEM Isolator manufacturers to incorporate environmental monitoring systems at the build stage. 
Argonaut Manufacturing chooses PMS as their manufacturing contamination control partner
Learn why Argonaut Manufacturing Chose Particle Measuring Systems for their cleanroom and isolator environmental monitoring, replacing the default system that was on their fill line.
Case Study: EMS, AUSTAR, & PMS Working Together to Deliver a Contamination Control Solution for an Isolator  
Application Note
Read more >
Risk Assessment as a Process Quality Assurance Tool
Application Note
Read more >
Manage Your Risk: Monitoring the Environment of Aseptic Processes
Application Note
Read more >
Steps to Ensuring a Successful Audit – Effective Risk Assessment Design [Webinar Presentation]
Application Note
Read more >
Steps to Ensuring a Successful Audit – Effective Risk Assessment Design [Webinar Presentation]
Application Note
Read more >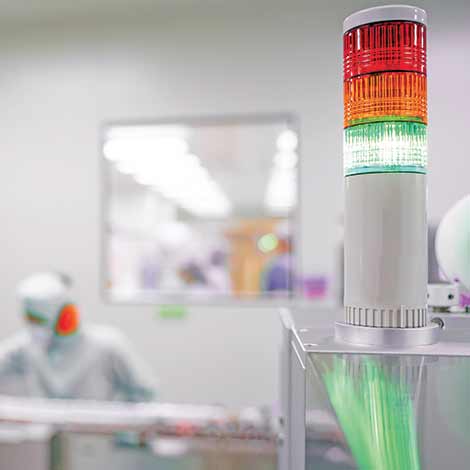 Advice for EU GMP 0.5 and 5.0 μm Particle Limits
Application Note
Read more >