Airnet® II / IIs Remote Air Particle Counter (2 Channels)
Sensitivity range: 0.3 – 5.0 µm – 2 Channels, Annex 1 solution
As part of a facility monitoring solution, the Airnet II & IIs 2 Channels Particle Sensors from Particle Measuring Systems are an EU GMP Annex 1 solution that meets the specifications of ISO 21501-4 to measure the size and number of particles suspended in the air for real-time monitoring of defect-causing particles.
A simple and cost-effective way to monitor your cleanroom, the Airnet II Air Particle Sensor provides unparalleled performance with data transmission capabilities for remote monitoring.
Versatile power options combined with an ultra-small footprint make the Airnet II Air Particle Sensor easy to install right where you need it. The unit can be configured to accept distributed power from an in-house system, local power plugin (Polycarbonate version only), or Power over Ethernet (PoE).
Read More
Data integrity is maintained through the use of a data queue feature that continues to gather data even if communication is lost due to a power outage. To ensure proper flow conditions and vacuum system operation, these units incorporate a Dynamic Flow Sensing system that will alarm with a 15% change in flow conditions.
For situations where sampling is required during the vaporized hydrogen peroxide (VHP) sterilization process, an optional VHP-compatible unit is available for a simple installation without complex valving. Download the Airnet® 510 XR Resilience to Vaporized Hydrogen Peroxide app note.
Documentation
OPERATIONS MANUAL: Airnet® II 2-Channel Particle Sensors
Educational Materials
Annex 1 2022 – Comparison to Previous Version
Review of Annex 1 2022
SPEC SHEET: FMS Configuration Examples
ISO 14644-2:2015 Cleanroom Monitoring
Selecting The Most Suitable Particle Sample Point Locations In Your Cleanroom
Alarm Rationale for Continuous Particle Counting Systems
A Practical Guide to Aerosol Particle Counter Matching
WEBINAR: Environmental Cleanroom Monitoring for Pharma 4.0.
Considerations & Steps for Building a Contamination Control Strategy (CCS)
WEBINAR: Data Quality, The Journey of Cleanroom Data Management Life Cycle
WEBINAR: Environmental Monitoring as a Component of a Contamination Control Strategy
The Data Quality Journey: Focus on Environmental Monitoring Systems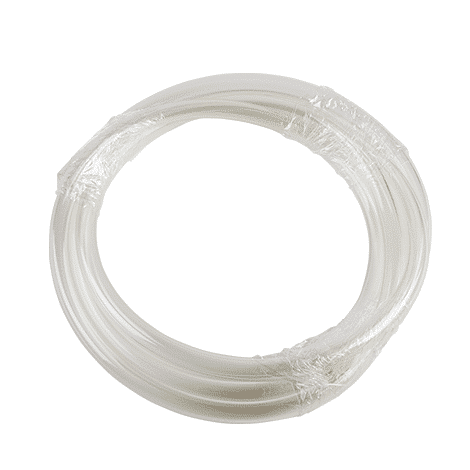 Sample Tubing (1.0 CFM) 
>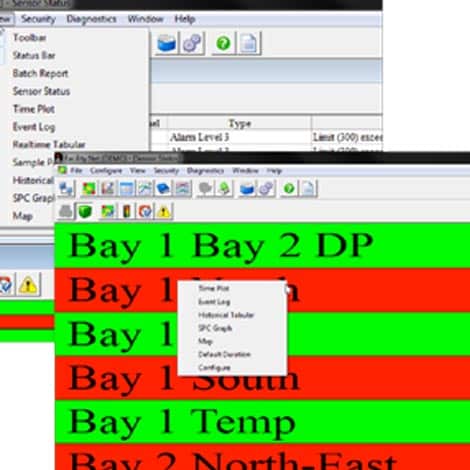 IsoAir® Protection System 
>
Isokinetic Sampling Probe 
>
Not sure where to start? Here are the next steps: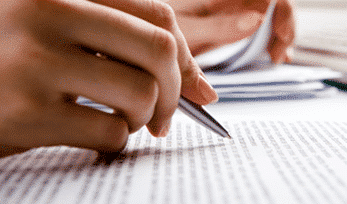 Consult With Experts
Our experts will help you find the right solutions to meet your specific requirements.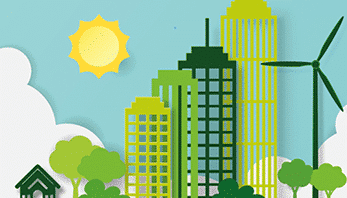 Confidently Purchase
Once we identify the best solution for you, we provide you with pricing and delivery dates.