SOUND VIBRATION CALIBRATION
Our calibration solutions meet the broad variety of needs for calibration in the field of sound and vibration– accurate primary and secondary calibration of measuring equipment and the scope of transducers: accelerometers and microphones.
STANDARD UNITS
SOUND LEVEL METER
Sound Level Meter (Class 1) with Low-Frequency sound (from 1 to 20 000 Hz) measurement.
Sound level meters provide full support for the measurement process.
MEASURING AMPLIFIER
For a wide range of high-precision acoustic measurements.
SOUND LEVEL METER UNIT UN-14
Build flexible measurement systems for simultaneous measurement of sound and vibration.
* UN-14 and UV-15 (Vibraiton Meter Unit) can be linked in a measurement system with up to 16 channels.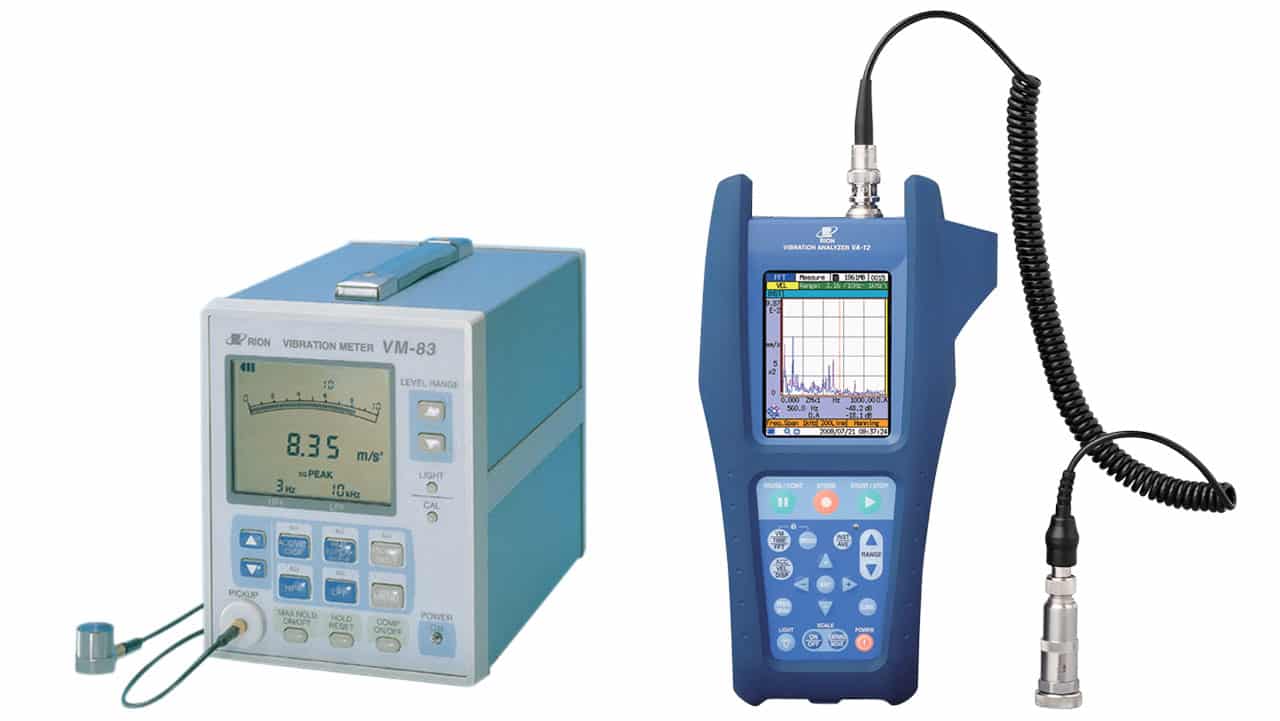 VIBRATION LEVEL METERS
Measurement functions: Lv, Lveq, Lva, Lvaeq, Lmax, Lmin, time percentile vibration or vibration acceleration level.
Measurement time: 10s, 1, 5, 10, 15, 30m, 1, 8, 24h and manual  (max to 24h)