LENGTH – DIMENSIONAL CALIBRATION
Length – dimension are important units of measurement. Enterprises need to perform periodic calibration to help the production process accurately, minimize errors and ensure the quality of products and services. 
CALIPERS
A caliper is a device used to measure the dimensions of an object. Many types of calipers permit reading out a measurement on a ruled scale, a dial, or a digital display. Some calipers can be as simple as a compass with inward or outward-facing points, but no scale
DIAL INDICATOR
The dial indicator is used to indicate the run-out (the misalignment between the workpiece's axis of rotational symmetry and the axis of rotation of the spindle) of the workpiece, with the ultimate aim of reducing it to a suitably small range using small chuck jaw adjustments..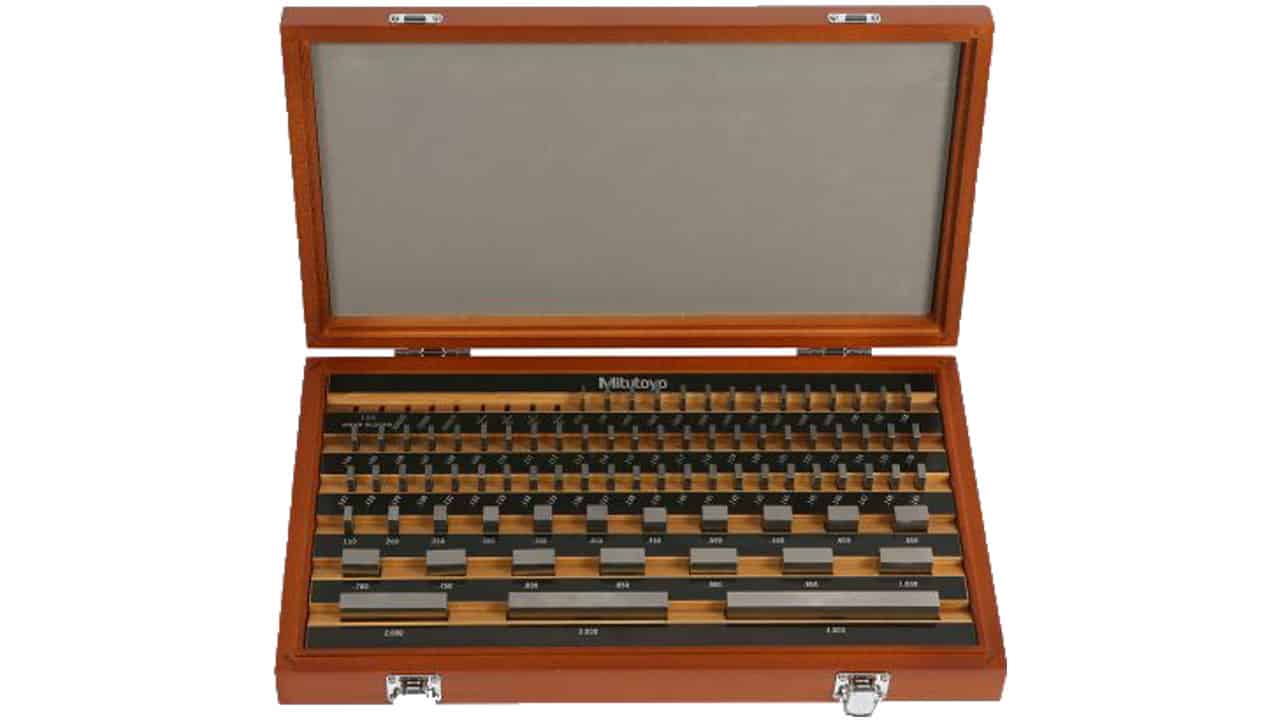 RING GAUGE (SETTING RING)
Ring gauges are metrology tools that are used for gaging the outer diameters of pins, shafts, splines, fasteners, dowels, studs, and other machined cylindrical parts. These gauges are typically cylindrical in shape and are fabricated from a stable material (usually tool steel) with a highly precise (very high-tolerance) bore in their center that functions as the gauge for the outer diameter of the parts
ROLLING TAPE
Rolling Tape allows the user to complete layout and measurement projects by yourself. Simply roll the Rolling Tape on the surface to measure
DISTANCE METER
The distance meter is used for accurately determining the distance of an object without contact by way of a laser. The distance meter is frequently used in the industrial sectorand especially with professions relating to construction, such as architecture, surveying, carpentry, masonry, locksmiths, etc.
ROUGHNESS MEASURING MACHINE
Roughness meters, also called "surface roughness meters," are instruments that measure the smoothness (degree of roughness) of the surface of a target. … Examples of applications of roughness meters include checking for wear on metal surfaces, checking cut surfaces, and checking painting finishes.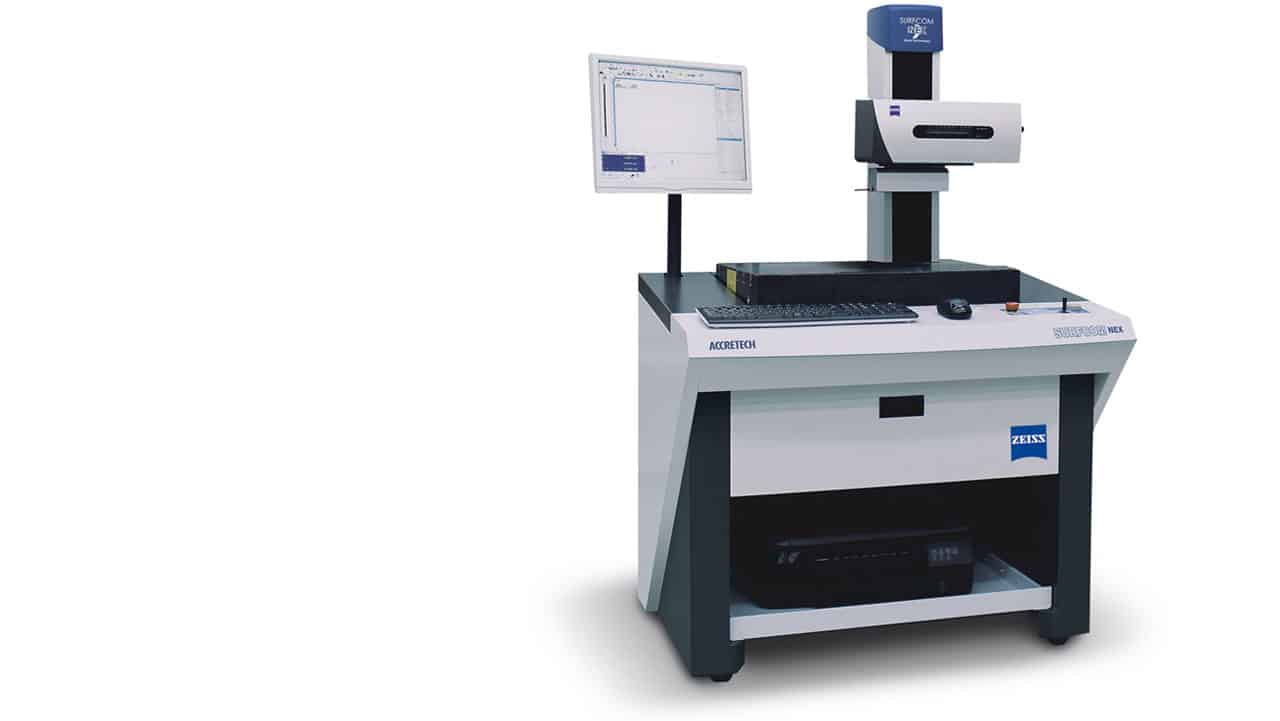 PROFILE PROJECTOR
Also known as an optical comparator, or even called a shadowgraph, a profile projector is an optical instrument that can be used for measuring… This projection screen displays the profile of the specimen and is magnified for better ease of calculating linear measurements
MEASURING MICROSCOPE
Measuring microscopes are used for viewing and measuring opaque objects at high magnification. The measuring microscope utilizes a metallurgical microscope body and objective lenses on a larger stage, combined with X, Y and sometimes Z-axis digimatic measuring indicators.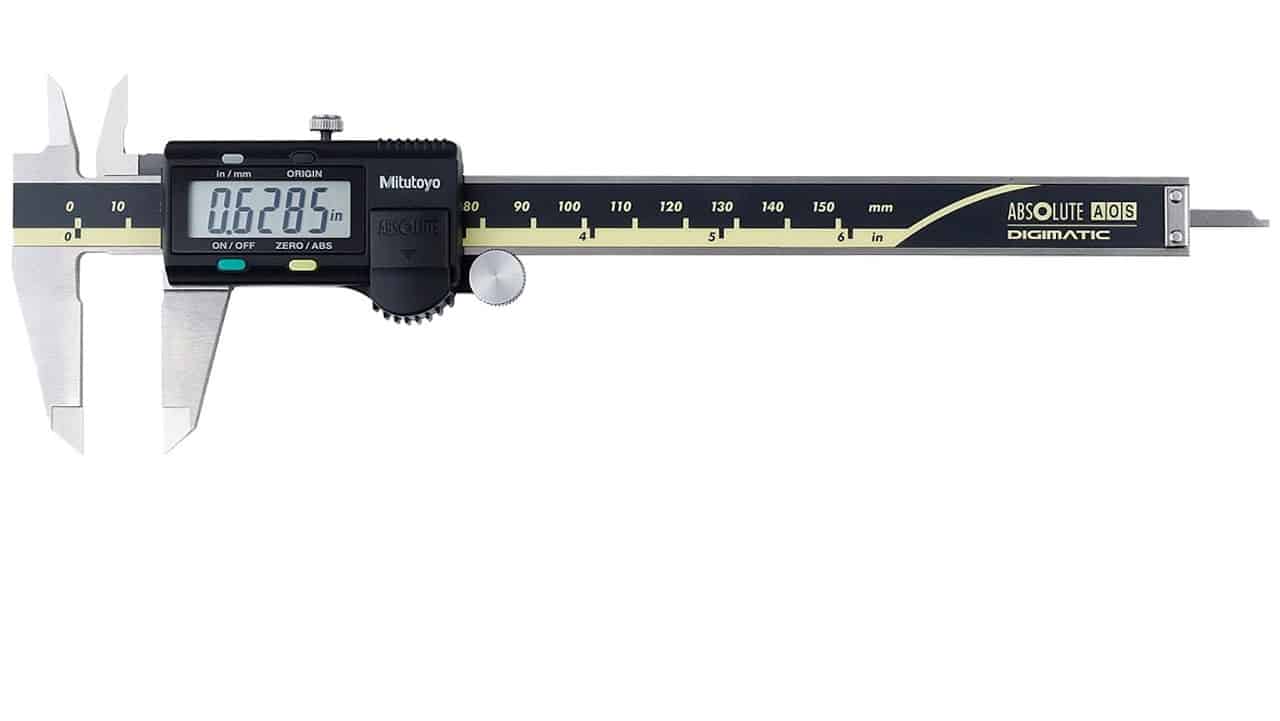 PANME (MICROMETER)
Micrometer provides vendor-neutral interfaces for timers, gauges, counters, distribution summaries, and long task timers with a dimensional data model that, when paired with a dimensional monitoring system, allows for efficient access to a particular named metric with the ability to drill down across its dimensions.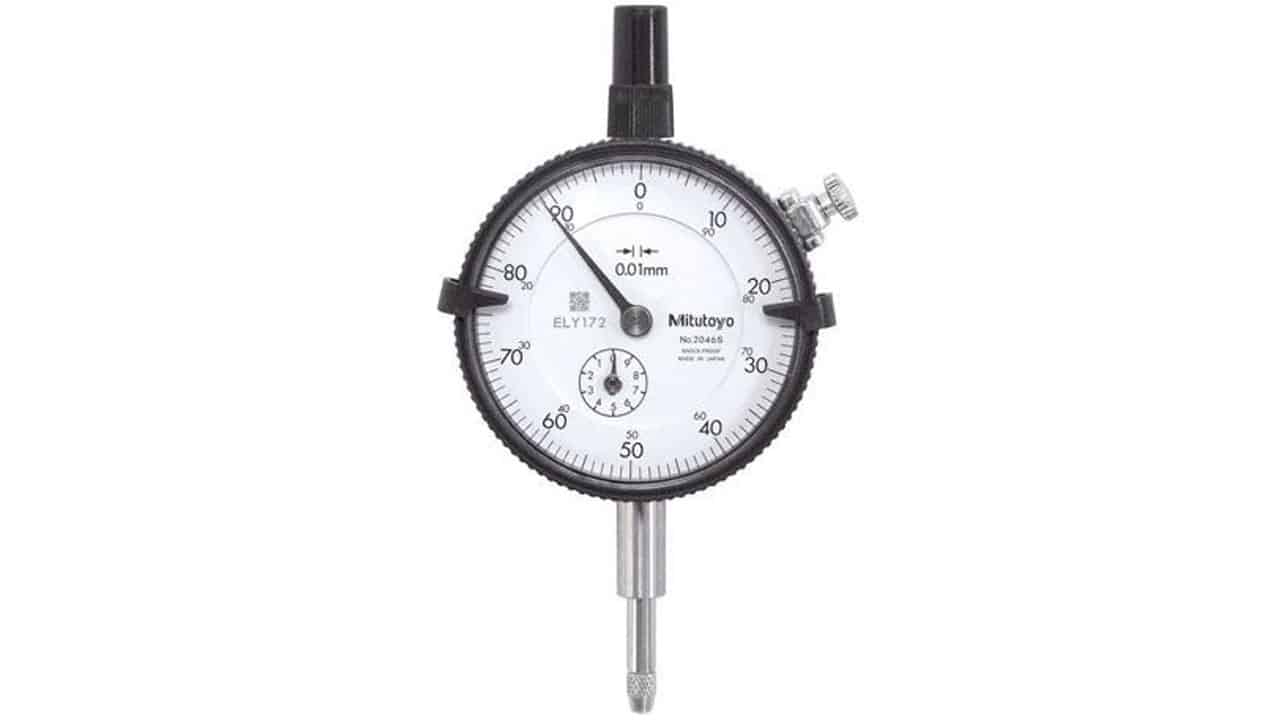 GAUGE BLOCK
Gauge blocks (also known as gage blocks, Johansson gauges, slip gauges, or Jo blocks) are a system for producing precision lengths. The individual gauge block is a metal or ceramic block that has been precision ground and lapped to a specific thickness. Gauge blocks come in sets of blocks with a range of standard lengths. In use, the blocks are stacked to make up a desired length (or height)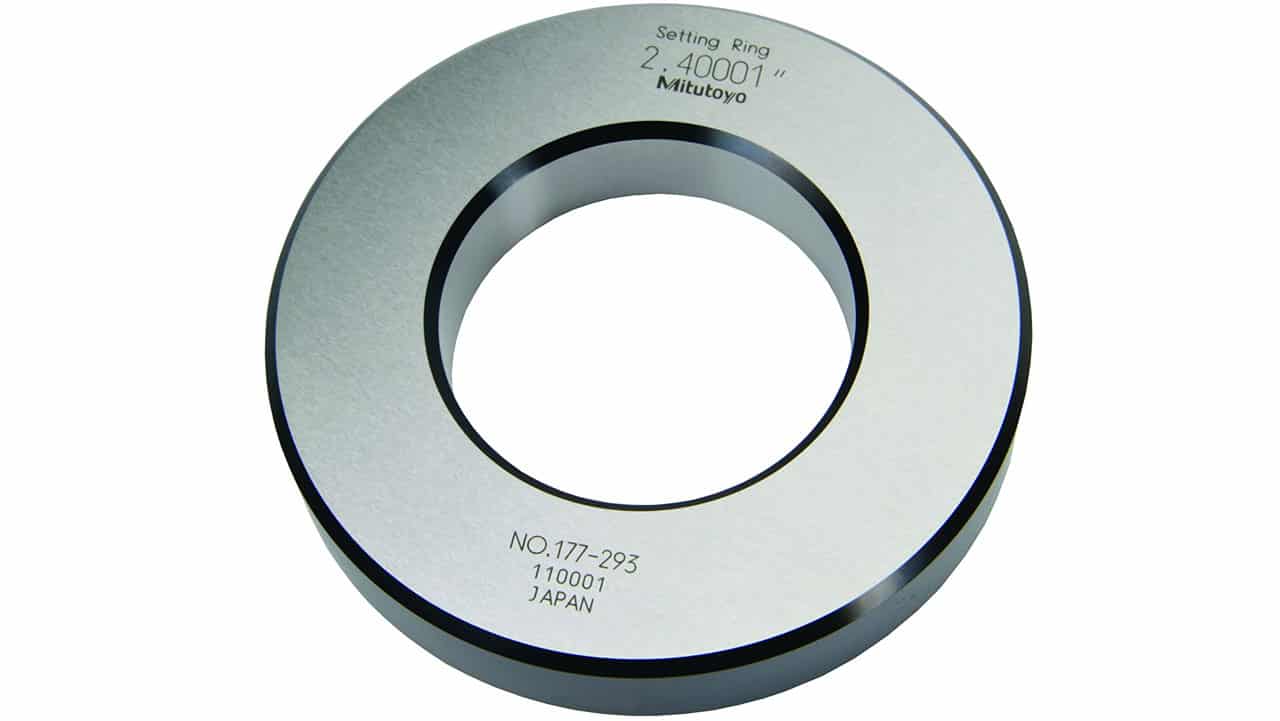 PIN GAUGE SETS
The PIN GAUGE is the pin shape according to fixed size precisely. The primary purpose of PIN GAUGE is to measure and inspect the diameter of holes, it also can be used as a test bar for geometric deviations measurements. Material: Steel, Carbide, Ceramic,…
RULLER
A straight strip or cylinder of plastic, wood, metal, or other rigid material, typically marked at regular intervals, to draw straight lines or measure distances.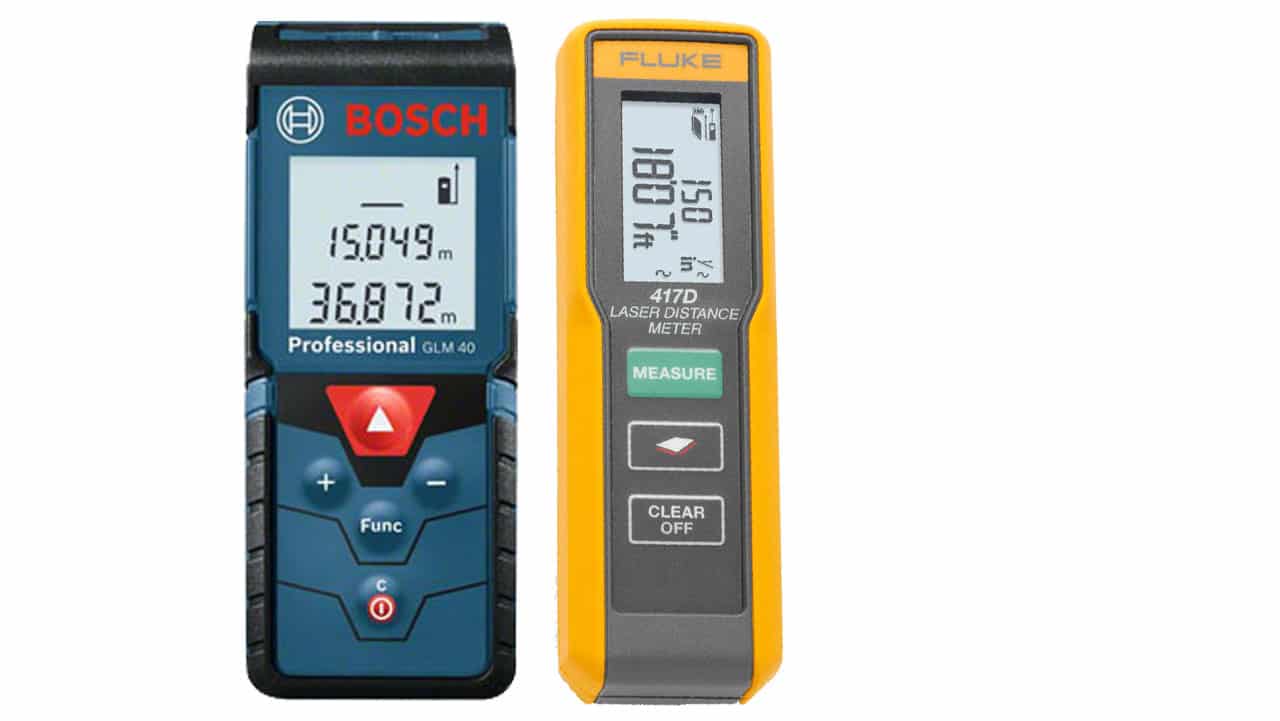 ROUNDNESS / CYLINDRICITY MEASURING MACHINE
Roundness is the measure of how closely the shape of an object approaches that of a mathematically perfect circle. Roundness applies in two dimensions, such as the cross sectional circles along a cylindrical object such as a shaft or a cylindrical roller for a bearing. In geometric dimensioning and tolerancing, control of a cylinder can also include its fidelity to the longitudinal axis, yielding cylindricity. The analogue of roundness in three dimensions (that is, for spheres) is sphericity.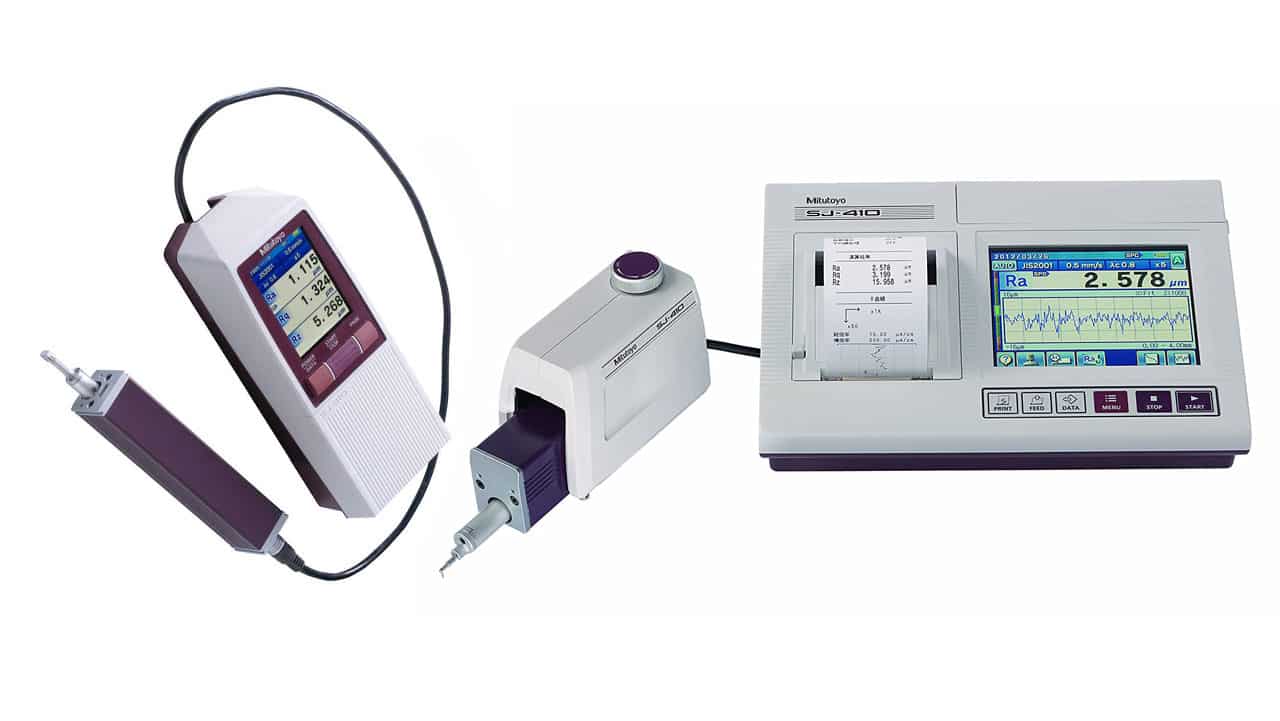 CONTOUR MEASURING MACHINE
Contours refer to the nominal form of a surface, excluding irregularities that could be categorized as roughness or waviness. Characterizing the contours of a surface profile is complex as it can be inherently difficult to separate waviness from general form.
Full contour measurement typically require wider gauge ranges to map the surface in all planes. A contacting stylus is used to acquire the distance, horizontal, vertical, radial, diametrical, and angular dimensions of a profile to generate a 3D map of the critical points and ridges of an entire surface.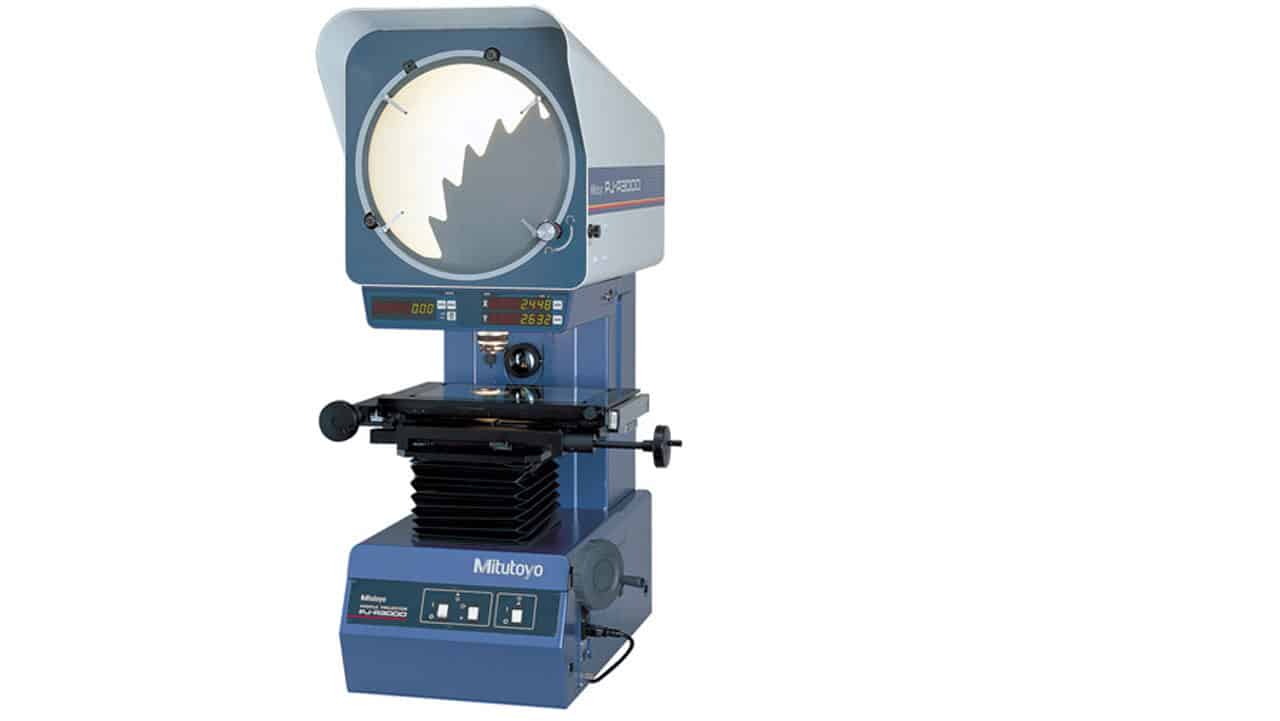 CNC VIDEO MEASURING
Computer Numerical Control (CNC) video measuring systems achieve non-contact, automatic measurements based on images captured by CCD cameras. The CNC video measuring system accurately detects edges with high precision.
COORDINATE MEASURING MACHINE
A coordinate measuring machine, also known as a CMM, is a piece of equipment that measures the geometries of physical objects. CMMs using a probing system to detect discreet points on the surfaces of objects. The very first CMM made its appearance in the early 60s