PHOTOMETRY AND RADIOMETRY
Photometric Calibration. The process of converting instrumental magnitudes to calibrated apparent magnitudes in a stan- dard system is generally referred to as 'photometric calibration'. The level of complexity at which. this is done is dependent to a great extent on the quality of data which one has.
Radiometric Calibration refers to the ability to convert the digital numbers recorded by satellite imaging systems into physical units. Those units are either radiance (W/m2/sr/µm) or apparent top-of-atmosphere reflectance.
STANDARD UNITS
ILLUMINANCE METER
Illuminance meter products are single element detectors that measure photometric brightness falling upon a surface. It is measured in footcandles or in lux.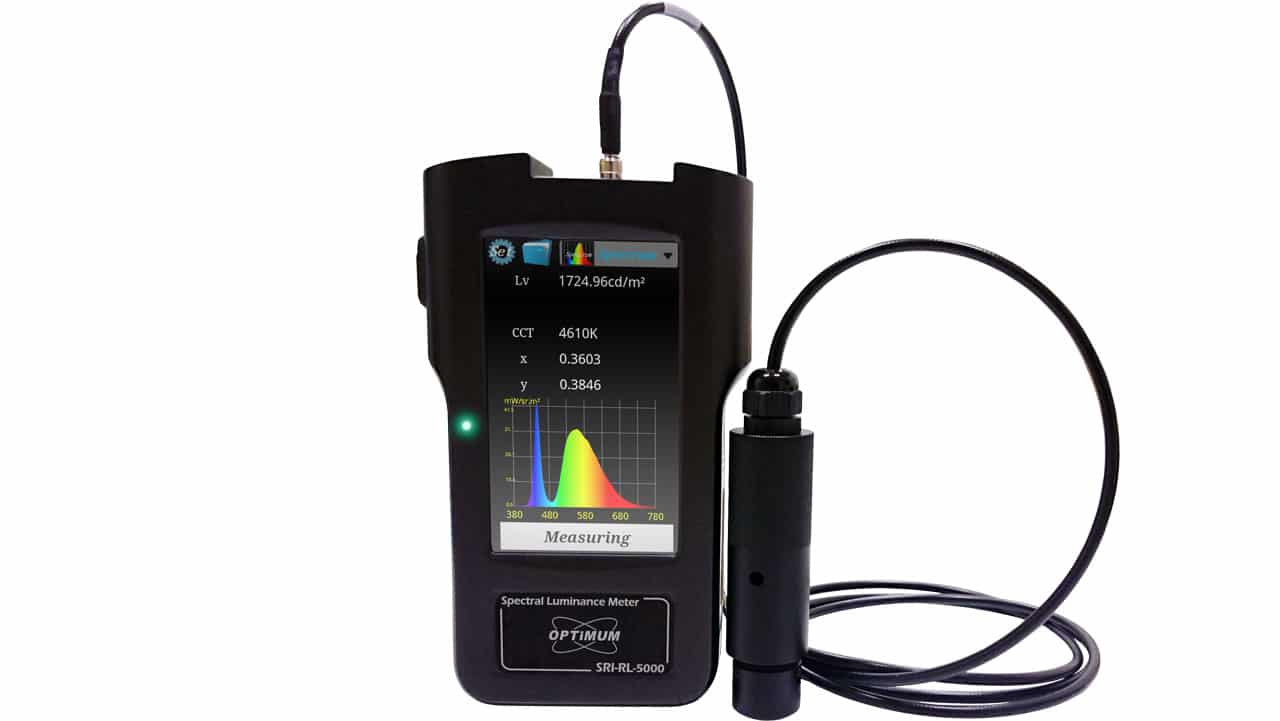 LIGHT METER
A light meter is a device used to measure the amount of light. In photography, a light meter (more correctly an exposure meter) is used to determine the proper exposure for a photograph. The meter will include either a digital or analog calculator which displays the correct shutter speed and f-number for optimum exposure, given a certain lighting situation and film speed. Similarly, exposure meters are also used in the fields of cinematography and scenic design, in order to determine the optimum light level for a scene.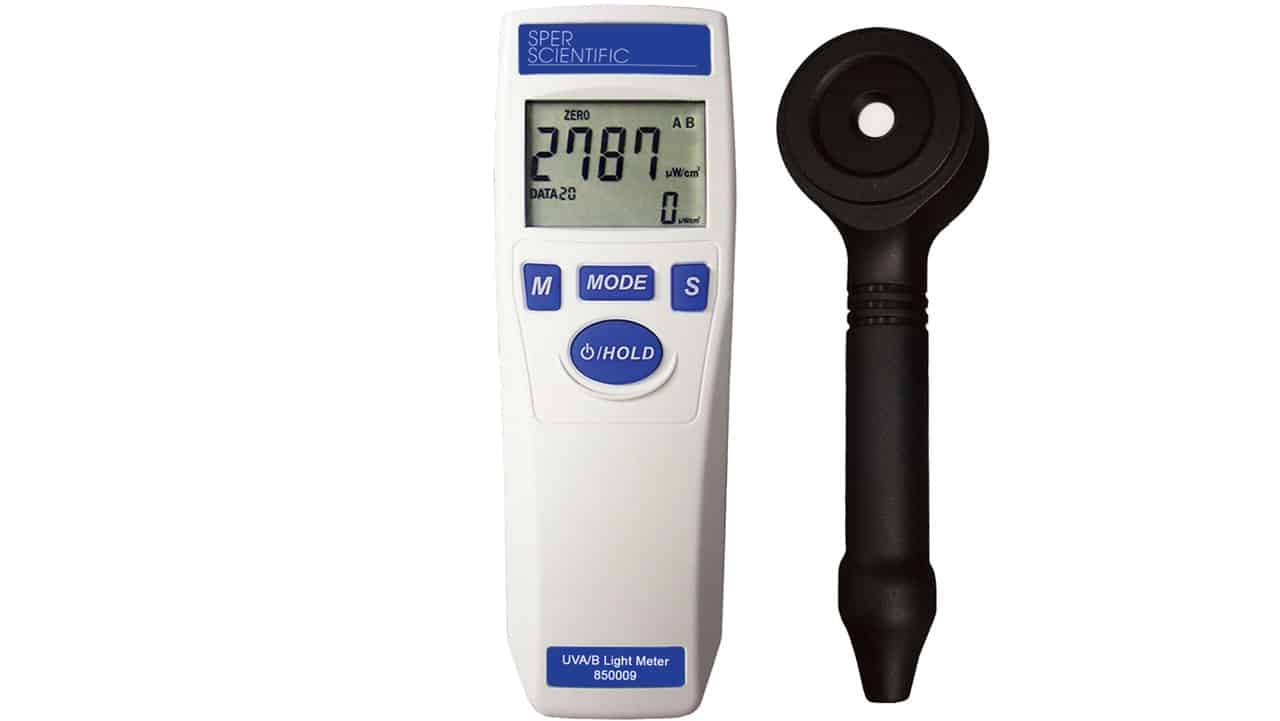 SPECTROMASTER COLOR METER
 is an advanced field meter capable of reading virtually all light sources whether they're LED, flash, incandescent, HMI, fluorescent, or in the natural light spectrum. Most importantly, it's a practical lighting tool that analyzes the light source
LUMINANCE METER
Luminance meters are single element detectors that measure photometric brightness. The Konica Minolta luminance meter measures the amount of emitted or reflected light from a surface.
UVA/UVC LIGHT METER/DATALOGGER
Short-/Long-wave UV Irradiance Light Meter with Datalogging can measure both long wave and short wave UV irradiance under UVA and UVC light sources respectively. This meter features a cosine correction filter, data logging to Excel format, offset adjustment for relative measurements