Airnet® II Particle Sensor (4 Channel)
Models 201, 301, 310, 501, 510
Sensitivity range: 0.2 – 10.0 µm
4 Channel Airnet Particle Sensor
The Airnet II 4 Channel Particle Sensor meets the specifications of ISO 21501-4 and EU GMP Annex 1 to measure the size and number of particles suspended in the air for real-time monitoring of defect-causing particles.
A simple and cost-effective way to monitor your cleanroom, the Airnet II Particle Sensor provides unparalleled performance with data transmission capabilities for remote monitoring. Versatile power options combined with an ultra-small footprint make the Airnet II Particle Sensor easy to install right where you need it.
Read more
The unit can be configured to accept distributed power from an in-house system or power over ethernet (PoE). Data integrity is maintained through the use of a data queue feature that continues to gather data even if communication is lost. To ensure proper flow conditions and vacuum system operation, these units incorporate a Dynamic Flow Sensing system that will alarm with a 15% change in flow conditions.
Download Manual
Request a Quote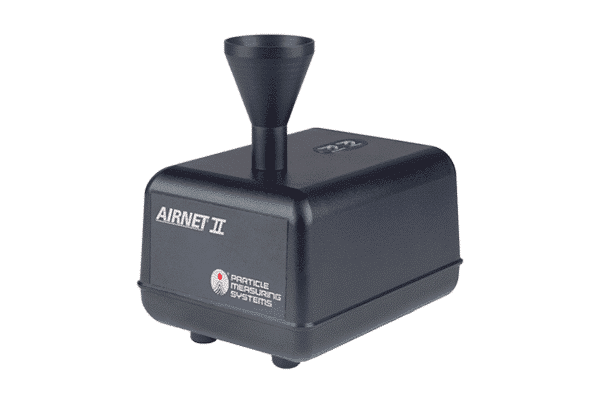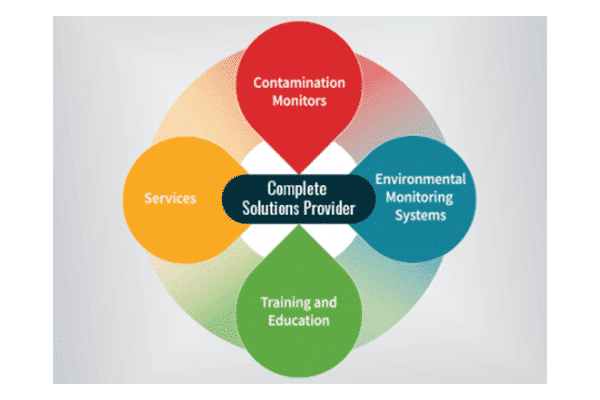 Features
4 channels
0.2, 0.3, 0.5, 1.0, 5.0, and 10.0 μm size range
0.1 or 1.0 CFM flow rate
Interfaces with object linking and embedding (OLE) for process control (OPC) communications, Modbus communications and optional 4-20 mA output
Chemical-resistant polycarbonate (PC) enclosure
Low sample point cost
Small enough for use in remote locations
ISO 21501-4 and 

EU GMP Annex 1

compliant
Benefits
Proven technology provides reliable and accurate data
Allows for immeditate reaction to particle contamination events
A low-cost solution for multipoint monitoring
Interfaces with 

Facility Net

, 

Pharmaceutical Net

and 

FacilityPro Software

 for comprehensive management of cleanroom conditions
A small footprint and flexible mounting options make it easy to install in cleanrooms and mini-environments
A laser diode (LD) drastically reduces the need for maintenance and extends product lifecycle
Automatic laser shutdown reduces laser failures
Real-time monitoring of defect-causing particles
Easy to clean/wipe down; designed to minimize particle traps
Power over Ethernet (PoE) simplifies installations
OPC or Modbus TCP communications easily utilized
Optional 24 VDC input / 4-20 mA output configurations available
Applications
Cleanroom monitoring
Dedicated monitoring of critical locations
Trend analysis
Statistical process control
Multi-location monitoring
FAQs
What is minimum and maximum sampling intervals (what do they mean)? For example, if the minimum is 60 seconds and the maximum is 3600 seconds. >
What is the concept of Queuing? Is it just to allow "missed" data (due to communication interruption) to be retrieved? If I want the real-time data can I set the queuing to "1"? In this case, does the sampled data still have the same meaning? >
view all
Is it possible that the Airnet II detects "Zero" particles for a long time? We have observed that the device didn't detect a single particle for more than 15 mins and then suddenly it started to detect particles, then shortly thereafter it will not detect any particles again. >
Submit A Question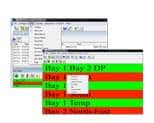 Facility Net
Facility Net Software provides a solution for comprehensive environmental monitoring, including a real-time and historical data display. Compatible with Particle Measuring Systems particle counters and molecular contamination monitors, as well as various third-party products.
High-Pressure Diffuser (0.1 CFM)
The High-Pressure Diffuser lets you count particles in high-pressure gas lines by taking gas at pressures between 40 and 100psi and reducing it to a level acceptable to particle counters designed for atmospheric pressure.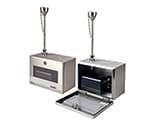 IsoAir® Protection System
The IsoAir® Protection System protects your particle counter with a polycarbonate (PC) cover and stainless steel enclosure so you don't have to remove it from its environment. Featuring a capped probe, the IsoAir Protection System even stays protected during sterilization.
Isokinetic Sampling Probe
The Isokinetic sampling probe allows you to move sample collection to where you need it most.
Isokinetic Sampling Probe (0.1 CFM)
The Isokinetic sampling probe allows you to move sample collection to where you need it most.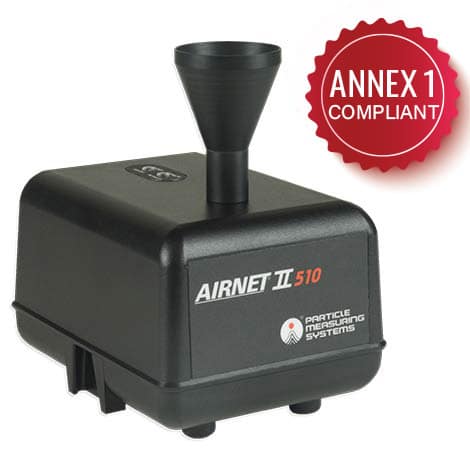 Airnet® II & IIs Particle Sensors (2 Channels)
The Airnet II particle sensors meets the specifications of EU GMP Annex 1 and ISO 21501-4 to measure the size and number of particles suspended in the air for real-time monitoring of defect-causing particles.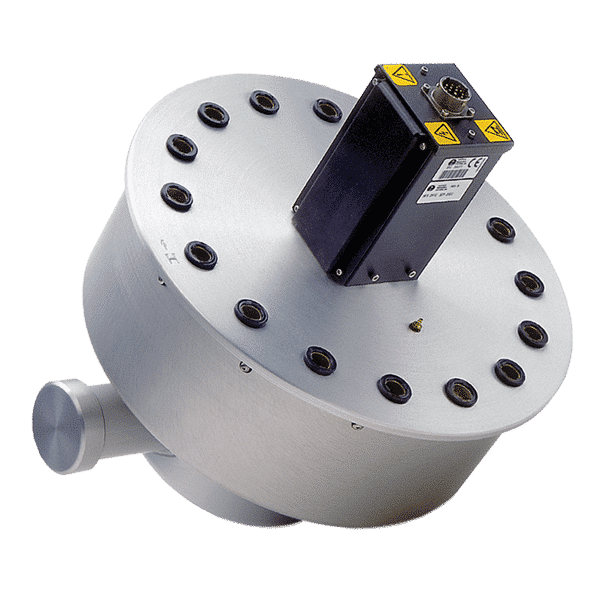 AM ll 16/32 Aerosol Manifold for Sequential Monitoring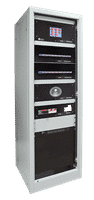 Facility Monitoring System (FMS): FacilityPro®
Facility Monitoring System with industrial control systems assures data integrity, process automation, simplicity of use, and data integration.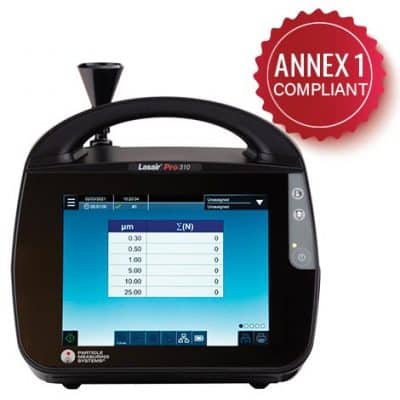 Designed for intuitive and reliable portable and remote airborne particle counting. Meets global regulatory requirements including Annex 1.