Airnet® II Continuous Particle Sensor (4-Channel)
Sensitivity range: 0.2 – 10.0 µm
4-Channel Airnet® II Continuous Particle Sensor
The Airnet II is ideal for remote continuous particle monitoring as a component of a Facility Monitoring System. It meets the specifications of ISO 21501-4 and EU GMP Annex 1 to measure the size and number of particles suspended in the air for real-time monitoring of defect-causing particles.
The Airnet II Particle Sensor provides unparalleled performance with data transmission capabilities for remote monitoring. Versatile power options combined with an ultra-small footprint make the Airnet II Particle Sensor easy to install right where you need it.
The unit can be configured to accept distributed power from an in-house system or power over ethernet (PoE). Data integrity is maintained through the use of a data queue feature that continues to gather data even if communication is lost. To ensure proper flow conditions and vacuum system operation, these units incorporate a Dynamic Flow Sensing system that will alarm with a 15% change in flow conditions.
4 channels
0.2, 0.3, 0.5, 1.0, 5.0, and 10.0 μm size range
0.1 or 1.0 CFM flow rate
Interfaces with object linking and embedding (OLE) for process control (OPC) communications, Modbus communications and optional 4-20 mA output
Chemical-resistant polycarbonate (PC) enclosure
Low sample point cost
Proven technology provides reliable and accurate data
Allows for immediate reaction to particle contamination events
A low-cost solution for multipoint monitoring
Interfaces with Facility Net, Pharmaceutical Net and FacilityPro Software for comprehensive management of cleanroom conditions
A small footprint and flexible mounting options make it easy to install in cleanrooms and mini-environments
A laser diode (LD) drastically reduces the need for maintenance and extends product lifecycle
Automatic laser shutdown reduces laser failures
Real-time monitoring of defect-causing particles
Easy to clean/wipe down; designed to minimize particle traps
Power over Ethernet (PoE) simplifies installations
OPC or Modbus TCP communications easily utilized
Optional 24 VDC input / 4-20 mA output configurations available
Cleanroom monitoring
Dedicated monitoring of critical locations
Trend analysis
Statistical process control
Multi-location monitoring
Educational Materials
Selecting an Airborne Particle Counter
Selecting The Most Suitable Particle Sample Point Locations In Your Cleanroom
Optical Particle Counter Counting Efficiency and Resolution
ISO 14644-1:2015 Revisions Summary for Electronics
Powder Filling: When and Where to Monitor
OLED N2 Box Monitoring Solutions
Particle Counters and Power over Ethernet (PoE)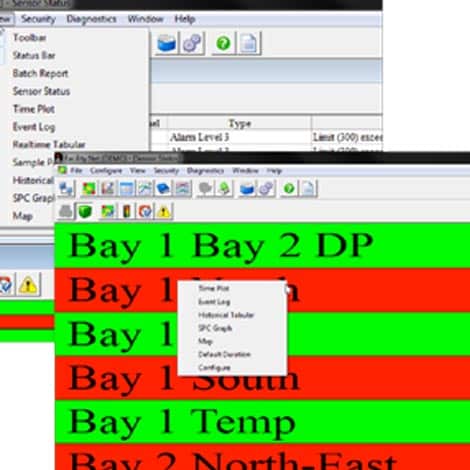 Isokinetic Sampling Probe 
>
IsoAir® Protection System 
>
Not sure where to start? Here are the next steps: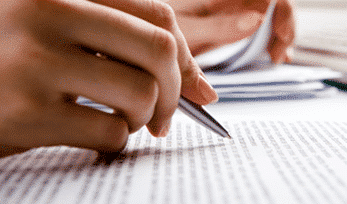 Consult With Experts
Our experts will help you find the right solutions to meet your specific requirements.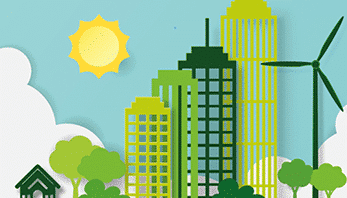 Confidently Purchase
Once we identify the best solution for you, we provide you with pricing and delivery dates.
HPD II High Pressure Diffuser
>
AM ll 16/32: Aerosol Manifold for Sequential Monitoring
>