Laser Particle Counter: LiQuilaz® II E Series
Sensitivity range: 1.5 – 125 µm
The LiQuilaz II E15P, E20, and E20P laser particle counters are volumetric monitors with sizing sensitivities from 1.5 – 125 µm.
LiQuilaz II laser particle counters provide the same levels of accuracy, reliability and repeatability that customers have trusted for many years. LiQuilaz II sensors feature both RS-485 and Ethernet network communications. The new Ethernet capability increases product flexibility and makes installation significantly easier.
Volumetric liquid particle counters offer the highest precision possible by measuring 100% sample volumes so that short sampling intervals can be utilized without sacrificing statistical significance.
DOWNLOAD THE SPEC SHEET
REQUEST A QUOTE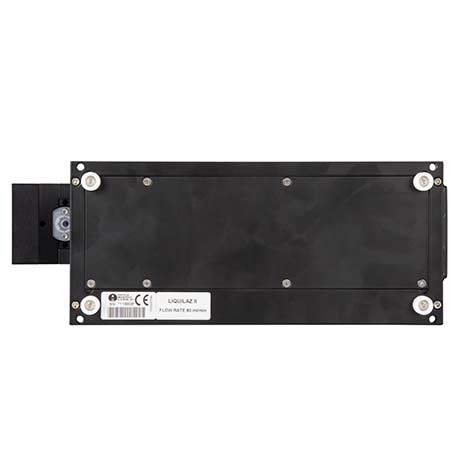 Particle counting sizing sensitivities from 1.5 – 125 µm

15 user-adjustable sizing channels

Volumetric: 100% view volume

Facility Net, SamplerSight, PharmaceuticalNet, or SamplerSight Pharma software

Compact system

Compatible with 3rd party systems using RS 485 Modbus protocol

Pharmaceutical WFI, PW performance verification

Medical device cleanliness testing

Parenteral sampling

Detect abrasive particles

Continual process improvements

USP 788-1788 compliance with the SLS sampler family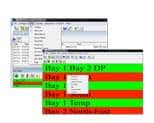 Facility Net
Facility Net Software provides a solution for comprehensive environmental monitoring, including a real-time and historical data display. Compatible with Particle Measuring Systems particle counters and molecular contamination monitors, as well as various third-party products.
SamplerSight Pharma Software
Designed to collect data from the LiQuilaz Particle Sensor, SamplerSight Pharma Software controls syringe-operated samplers, allowing operators to manage sampling requirements for batch-based operations with a comprehensive view of the batch information.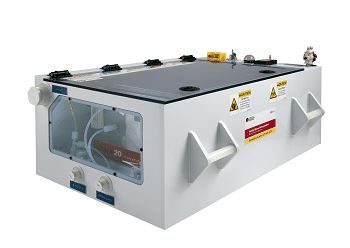 Particle Sensor Safety Cabinet
Houses the chemical particle sensor, detects chemical leaks with an external alarm, and provides secondary containment when a leak occurs. In the event of a chemical leak within the chemical particle counter or sample connections, the system will automatically detect the leak, shut off inlet and outlet sample valves, turn off power to the particle sensor, and provide an external alarm contact.
Liquid Installation Kit
For use with online  applications, the Liquid Installation Kit includes: a Flaretek® flaring tool, five caps, 25 ft of 1/4 in Perfluoroalkoxy alkanes (PFA) tubing and male connectors.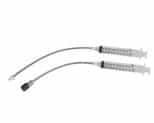 Capillary Cleaning Kit
The Capillary Cleaning Kit flushes capillaries with a Flaretek® adapter and contains: two 10cc syringes and two Flaretek® tube fittings.
Communication Accessories
The LiQuilaz Particle Counter communicates via RS-485 protocol, so communication accessories are required.Depending on the configuration, you may need two cables and a BB485 converter. If the LiQuilaz instruments are daisy-chained (i.e. connected in series), a standard nine-pin serial cable can connect the two instruments.If the computer does not have a nine-pin serial port, a USB-to-serial converter is also required.
Corrosive Liquid Sampler Installation Kit
The Corrosive Liquid Sampler Installation Kit includes: one Flaretek® flaring tool, three  caps, 25ft of 1/4in Perfluoroalkoxy alkanes (PFA) tubing and 10ft of 1/4in poly flow tubing.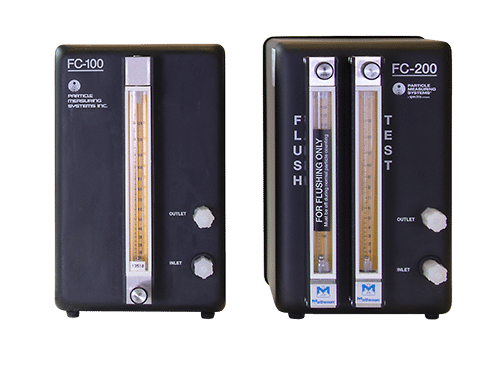 Downstream Flow Controller
Complete flow control through a liquid particle counter is critical to ensure accurate and actionable data. The Downstream Flow Controllers, FC-200 and FC-100, are the perfect complement to our high precision liquid particle counters.
Not sure where to start? Here are the next steps: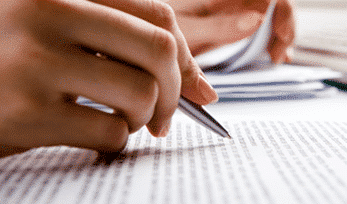 Consult With Experts
Our experts will help you find the right solutions to meet your specific requirements.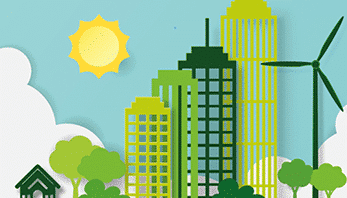 Confidently Purchase
Once we identify the best solution for you, we provide you with pricing and delivery dates.