Facility Net Monitoring Software
Facility Net Software provides a comprehensive environmental monitoring solution with real-time and historical data display for all Particle Measuring Systems particle counters, molecular contamination monitors and various third-party products.
Flexible data display, retrieval and export options coupled with system integration methods enable FacilityNet Software to be used as a standalone monitoring solution or as a sub-component in a larger system of environmental monitoring and building automation products. FacilityNet Software scales easily to support installations, including anywhere from a single-device up to 250+ sample points on a single real-time
Read more
station computer. Multiple real-time stations can be networked together into a larger system and viewed from multiple network stations, giving users a simple path for system expansion or to fit complex needs.
FacilityNet Software allows you to make configurations from your desk, so you can keep track of data, predict failure and be notified of an alarm.
Download Spec Sheet
Request a Quote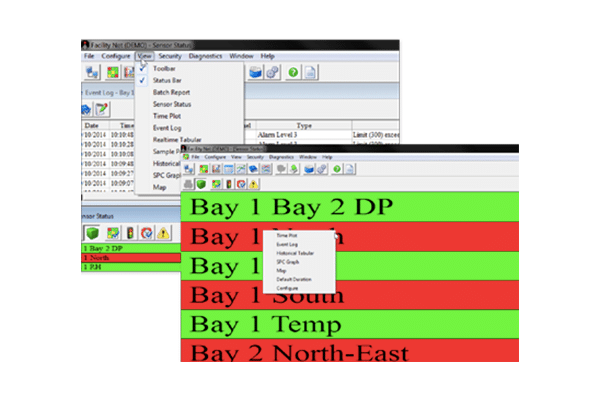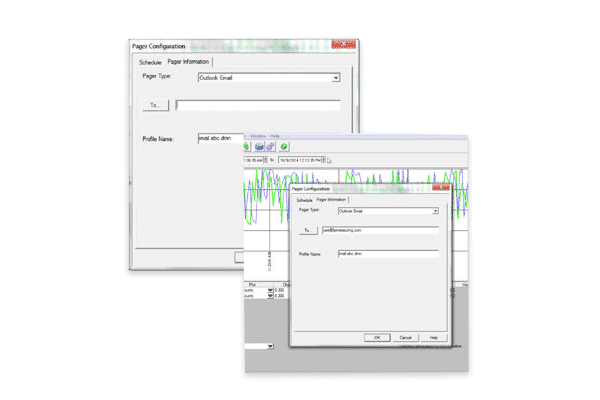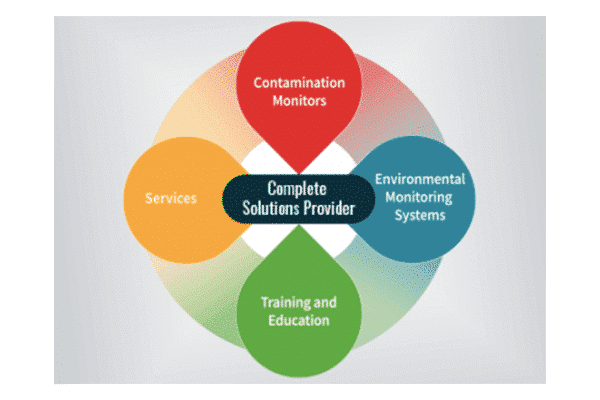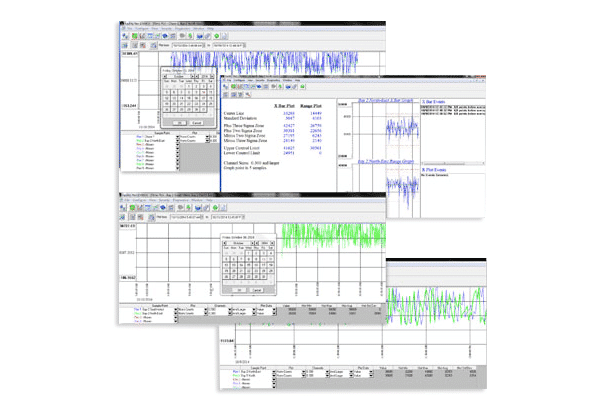 Features
Compatible with Windows® 10, and Windows 7 Professional (32- and 64-bit), and Windows Server® 2012
Ethernet networking capabilities using transmission control protocol/Internet protocol(TCP/IP)
Export to SQL ServerTM 2005 (Professional or Express)
On-the-fly instrument configuration
Mathematical and statistical operations, including log reduction and filter efficiency
Real-time and retrieved data in multiple formats including status, current value, live and retrieved plots, audit trail tabular spreadsheets, and maps
Applications
Facility environmental monitoring
Filter testing
Cleanroom compliance monitoring
UPW and chemical distribution system monitoring
Centralized environmental data management
OPC communications with BMS, SCADA, or other data management system
Network stations allow remote analysis of cleanroom data
FAQs
Compressed Gas Environmental Monitoring: Particles and Microbials >
Submit A Question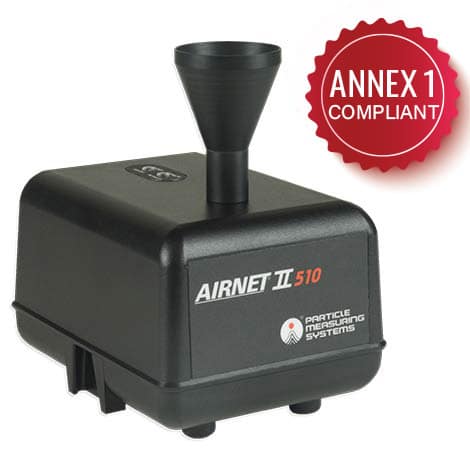 The Airnet II 4 Channel Particle Sensor meets the specifications of ISO 21501-4 and EU GMP Annex 1 to measure the size and number of particles suspended in the air for real-time monitoring of defect-causing particles.
The only true .1 micron particle counter, providing real-time measurement of yield-impacting particles with three configurations.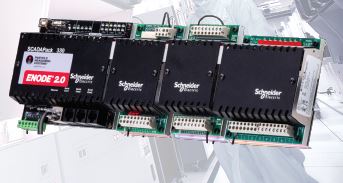 ENODE® 2.0 Distributed I/O Controller
The ENODE® 2.0 controller is an open architecture, modular Ethernet device used to monitor digital and analog inputs and drive alarm output contacts (digital or relay).
AM ll 16/32 Aerosol Manifold for Sequential Monitoring