20 nm Liquid Particle Counter: Ultra DI® 20 Plus
Sensitivity range: 20 – 100 nm
The Ultra DI® 20 Plus liquid particle counter from Particle Measuring Systems (PMS) provides groundbreaking capabilities for monitoring of the most demanding ultrapure water systems.
Counting and sizing contaminants as small as 20 nm in combination with real-time statistical analysis enables efficient characterization of filtration systems and optimum process control. The thermal stabilization which is designed into the UDI 20 Plus eliminates measurement uncertainty based on changing environmental conditions and provides best in class matching between multiple instruments. This allows users to easily move the unit between different locations, while maintaining consistent data and even compare results across sites globally.
Modern UPW systems achieve particle cleanliness levels that can no longer be reliably measured with previous generations of particle counting instruments. With the combination of industry leading sensitivity, lowest zero count of <50 counts/liter, high counting efficiency, and thermal stability, the UDI 20 Plus sets the standard for UPW monitoring applications.
DOWNLOAD THE SPEC SHEET
REQUEST A QUOTE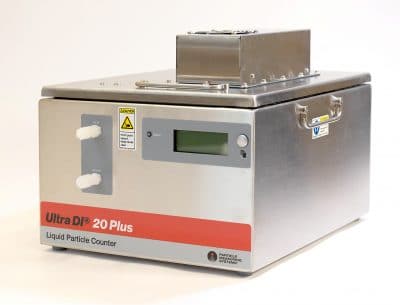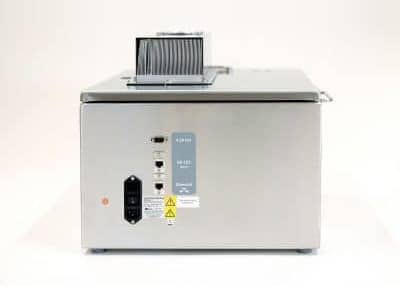 In this interview, Dwight Beal, Product Line Manager at PMS and industry expert on liquids contamination monitoring, talks about the newly released Ultra DI 20 Plus UPW particle counter. The new Ultra DI 20 Plus delivers the industry-leading 20 nm sensitivity and features of its predecessor, plus unrivaled particle matching, portability, and new applications.
Liquid Installation Kit
For use with online  applications, the Liquid Installation Kit includes: a Flaretek® flaring tool, five caps, 25 ft of 1/4 in Perfluoroalkoxy alkanes (PFA) tubing and male connectors.
Downstream Flow Controller
Complete flow control through a liquid particle counter is critical to ensure accurate and actionable data. The Downstream Flow Controllers, FC-200 and FC-100, are the perfect complement to our high precision liquid particle counters.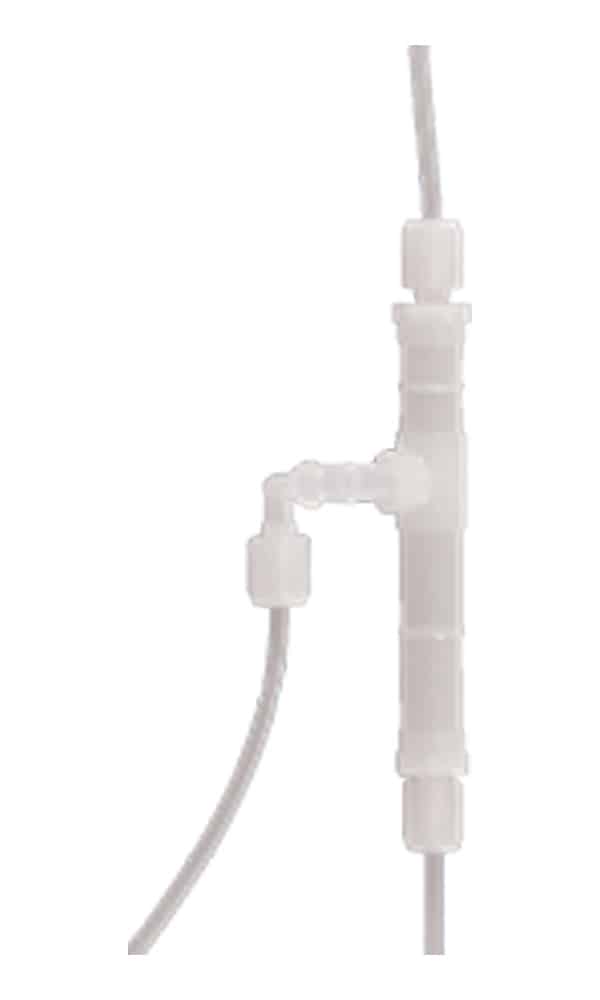 Bubble Separator Device
A welded PFA device that allows entrained bubbles in an ultrapure water (UPW) or process chemical sample to separate from the sample stream through buoyancy, prior to the sample entering the liquid particle counter.
Not sure where to start? Here are the next steps: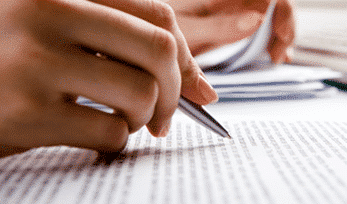 Consult With Experts
Our experts will help you find the right solutions to meet your specific requirements.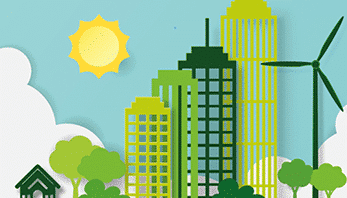 Confidently Purchase
Once we identify the best solution for you, we provide you with pricing and delivery dates.