Syringe Liquid Particle Sampler: SLS-20
For Chem 20 Batch Sampling
For batch sampling applications using Chem 20 and Chem 20-HI particle counters
The SLS-20 Syringe Liquid Particle Sampler enables Particle Measuring Systems' Chem 20TM or Chem 20-HI particle counters to operate in batch sampling applications. It is ideal for precise, small-volume sampling.
The system consists of an SLS-20 for either corrosive or non-corrosive liquids, all connections necessary to interface with a compatible Chem 20 or Chem 20-HI particle counter and optional software.
DOWNLOAD THE SPEC SHEET
REQUEST A QUOTE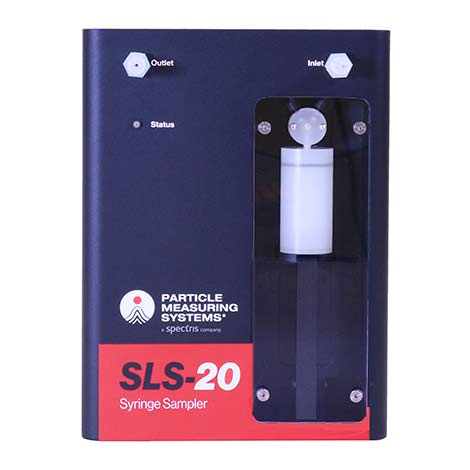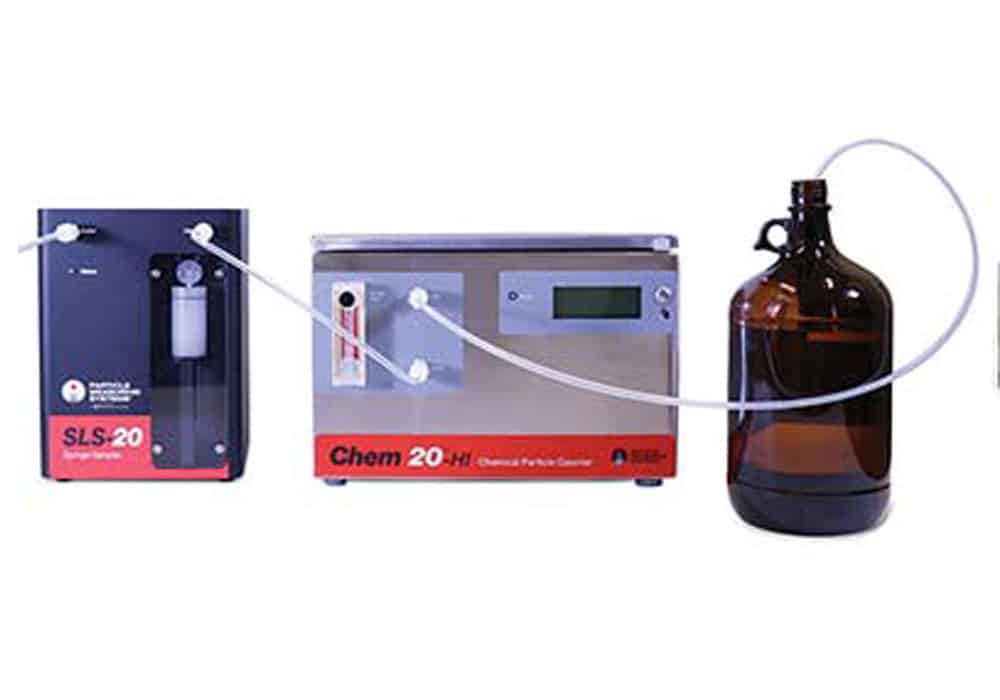 • With SamplerSight software, includes data generation into pre-formatted report types and spreadsheets
• Internal leak detection
• Repeatable recipes for consistent sampling parameters
• Software for data collection and trending
• Optional password security
• 20 nm sensitivity provides unmatched level of process, chemical and filter monitoring
• Fluoropolymer syringe standard for use with HF
• Minimal chemical volume used
• Fully automated system
• Menu-driven data collection
• Extremely accurate measurements
• Compatible with corrosive and non-corrosive liquids
Read more
Small volume chemical quality assurance

Parts cleanliness testing

Laboratory water sampling

Industries: semiconductor, pharmaceutical, data storage, medical, aerospace, automotive

Sampling chemical out of finished product packaging

Sampling out of wet process tanks for process and filter monitoring
Documentation
SPEC SHEET: SLS-20
OPERATIONS MANUAL: SLS-FAMILY Syringe Liquid Sampler
OPERATIONS MANUAL: Chem 20™ Chemical Particle Counter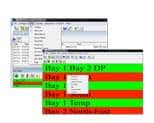 Facility Net
Facility Net Software provides a solution for comprehensive environmental monitoring, including a real-time and historical data display. Compatible with Particle Measuring Systems particle counters and molecular contamination monitors, as well as various third-party products.
Not sure where to start? Here are the next steps: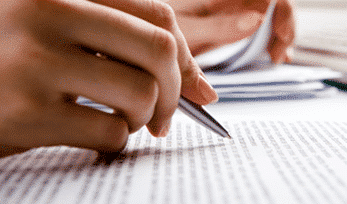 Consult With Experts
Our experts will help you find the right solutions to meet your specific requirements.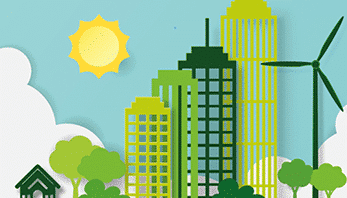 Confidently Purchase
Once we identify the best solution for you, we provide you with pricing and delivery dates.