ELECTRICITY DELIVERY
Snap-on offers a full range of innovative tools and equipment to support electricity delivery, including hand tools, insulating pliers, screwdrivers, cordless power tools and more, all of which conform to the highest quality and performance standards in design and manufacturing.
A NEW SPIN ON TORQUE
In any critical industry, every nut and bolt matters, making your ability to apply strong, accurate torque absolutely essential. With a wide range of torque testers, wrenches, screwdrivers and calibration systems, Snap-on offers the exact torque you need, wherever you need it. Whether you're looking for 35 ft-lbs of torque or 3,500, count on our expertise to bring big problems down to size.
ASSET MANAGEMENT
YOU WORK ON WELL-OILED MACHINES ALL DAY,
NOW YOUR TEAM CAN RUN LIKE ONE
When you control your tools, you control efficiency. Snap-on Level 5 Tool Control System is the ultimate tool management system. With innovative organization systems, advanced security and automation, there's no better way to prevent oversights that can lead to hours of lost productivity. Snap-on can help you create specialized Tool Control solutions to keep you and your team running at the highest level.
TOOL CONTROL LEVEL 5
NEVER LOSE A TOOL AGAIN WITH THE SNAP-ON LEVEL 5 TOOL CONTROL SYSTEM.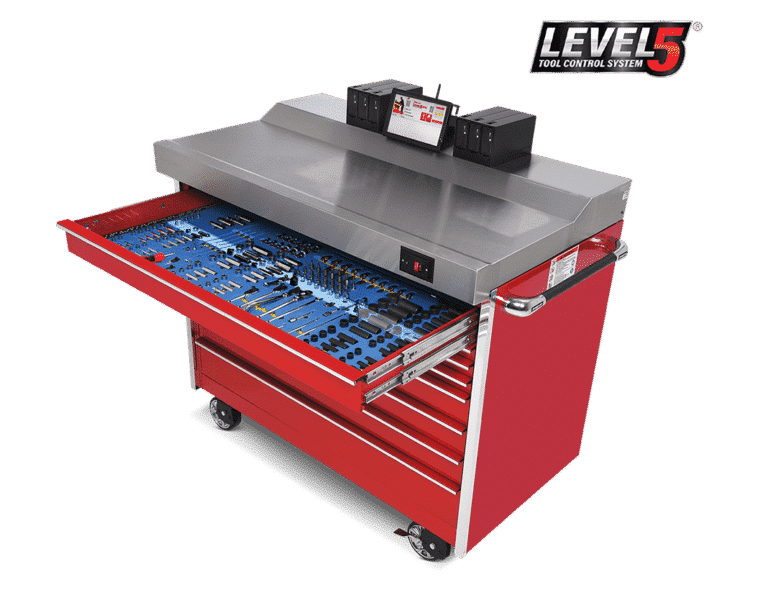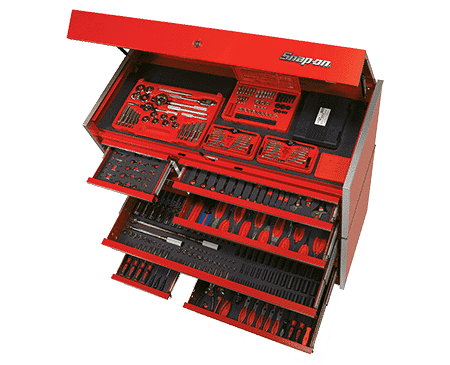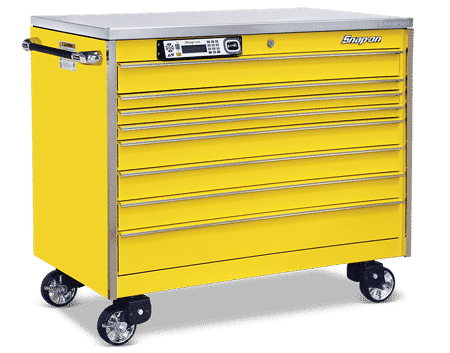 "Keep track of your crew's tools and where they use them, without losing track of time."