Microbial Air Sampler: MiniCapt® Mobile
Sensitivity: 1 cfu
THE INNOVATIVE MICROBIAL AIR SAMPLER
EU GMP Annex 1 compliant solution for active air microbial monitoring
NEW Antibacterial housing reduces cross-contamination from monitoring activities 

Advanced external materials and touchscreen design decrease bacterial deposits and biofilm formation by >95%

 

Reduce operator errors with secure data management and easy-to-use touch screen
Read more
Filtered exhaust eliminates introduction of contamination from unit
Impactor design allows for false positive identification
ISO 14698:2003 compliant
The MiniCapt® Mobile Microbial Air Sampler from Particle Measuring Systems (PMS) is an innovative, light and mobile active-air microbial sampler. It simplifies the job of viable air sampling by applying modern data management capabilities that save time and reduce operator error in air sampling data.
The MiniCapt Mobile active air sampler makes the job easier by incorporating a capacitive and sliding touchscreen, allowing easy use with gloves without the need for a stylus.
Watch this video for an overview of the MiniCapt Mobile active air sampler and how it connects with the BioCapt Single Use microbial impactor.
Combine with the BioCapt® Single-Use Microbial Impactor for a fully validated system.
Learn about our MiniCapt remote for use as part of a facility monitoring solution. 
Watch a product demo video to learn about sampling, making recipes, and more.
Download Manual
Request a Quote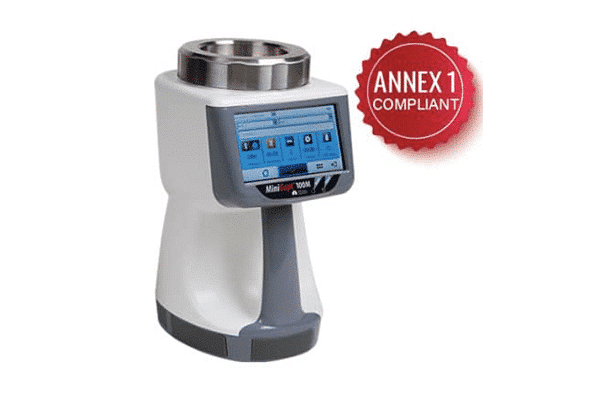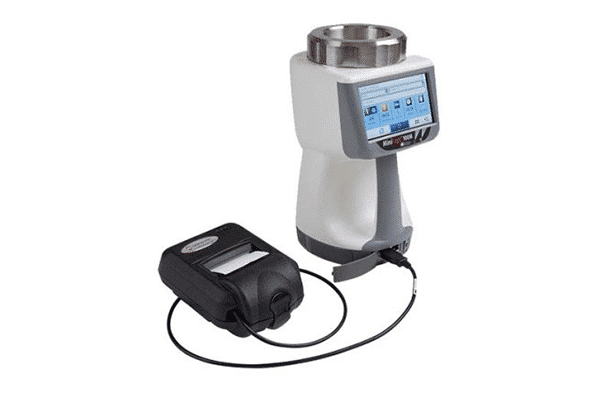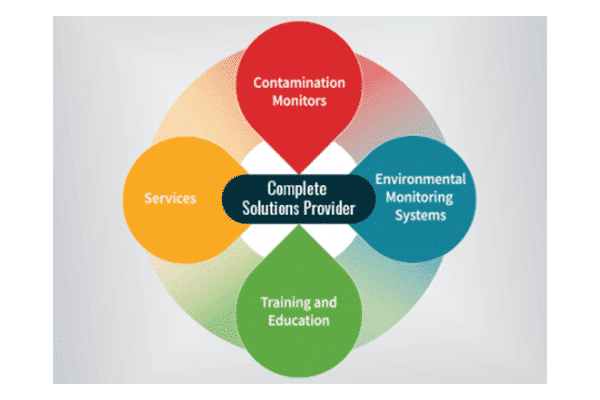 Features
Glove-compatible touchscreen
Intuitive user interface
HEPA filter exhaust
Remote connection to the 

BioCapt Viable Microbial Impactor (Single-Use)

Autoclavable with a sanitizable enclosure
Available in 12 languages
EU GMP Annex 1 compliant
ISO 14698 compliant
Benefit
The inlets of the impactor head are precision cut to ensure laminar flow, thus maximizing collection and biological efficiencies in accordance with ISO 14698-1

Multiple sampling applications

, including monitoring compressed gas and remote isolator sampling, all with one sampler
False-positive identification can reduce investigation costs through the use of the radial slit design
Applications
EU GMP Annex 1 compliant microbial monitoring 

Aseptic viable environment monitoring

Monitoring compressed gas

Remote Isolator sampling

Use with 

BioCapt® Single Use

 for a 

completely validated solution
Lasair III Spare Parts and Accessories Catalog
Catalog of spare parts, sensors and optional accessories for the Lasair III airborne particle counter.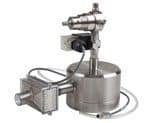 Compressed Gas Sampling Kit (MCM)
The Compressed Gas Sampling Kit allows effective monitoring of air in compressed gases for the presence of viable microorganisms.
DataAnalyst Software
DataAnalyst allows for downloading, archiving, and reporting for full compliance with all secure data transfer requirements.Reports can be generated to meet industry requirements and configured to include raw data, tabular data, and statistical and graphical formats.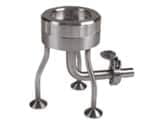 Isolator Kit
The Isolator Kit is an add-on adapter kit that enables the MiniCapt Remote Microbial Sampler to remotely sample inside aseptic environments where placement of the MiniCapt sampler is impractical due to space constraints or other limitations.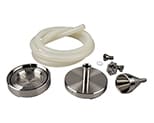 Remote Sampling Top (MCM)
Remote Sampling Top for the MiniCapt Remote Microbial Sampler.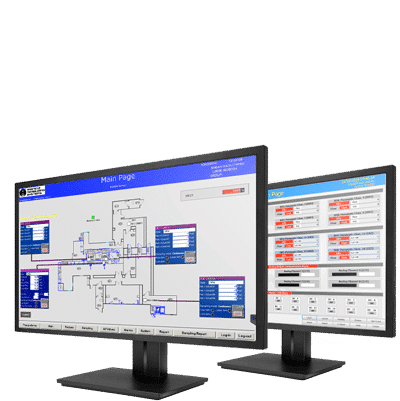 FacilityPro® Software
FacilityPro® Software provides the interface, data management, and reporting for an environmental monitoring system. FacilityPro's ability to manage viable, nonviable and environmental data through a common system improves the efficiency of production operations and quality investigations.
The cleanroom microbial monitor is an innovative replacement for settle plates. In combination with an active air sampler, it provides Annex 1 compliant 2-hour sampling, and minimizes false positives, resulting in a decrease in investigations.
Remote Air Sampler: MiniCapt®
An Annex 1 compliant, remote microbial air sampler uses a unique HEPA-filtered exhaust to reduce contaminate introduction to your cleanroom.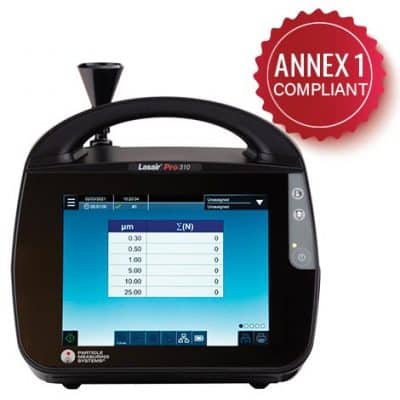 Designed for intuitive and reliable portable and remote airborne particle counting. Meets global regulatory requirements including Annex 1.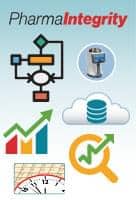 Data Management System for Pharmaceutical Industry
Creates a complete contamination monitoring solution for pharmaceutical manufacturers.
The next generation IsoAir® Pro-Plus Remote Particle Counter is designed for minimum downtime and multiple option flexibility.
Pharmaceutical Net Pro: Environmental Monitoring Software
Pharmaceutical Net Pro environmental monitoring software provides monitoring, reporting and management tool that delivers high reliability and data integrity.
This active air cleanroom microbial air sampler is EU GMP Annex 1 and ISO 14698:2003 compliant.